Our Flavours
The Pina Gel ice-cream opened in Peschici in 1984, grandma Lucrezia. A selection of about 24 flavours preserved in wells or "carapine". In our counter you will find a selection of personalized flavors, with unique recipes from the highest quality raw materials.
Creams
Among the Pina Gel creams the great classics of the historical ice-cream parlour peep out, such as the Crema degli Angeli, the classic cream based only on egg yolks, cooked and turned by hand on the fire, perfected with the very secret recipe of grandmother Lucrezia and the Gianduiotto that has earned recognition in Turin, the home of chocolate!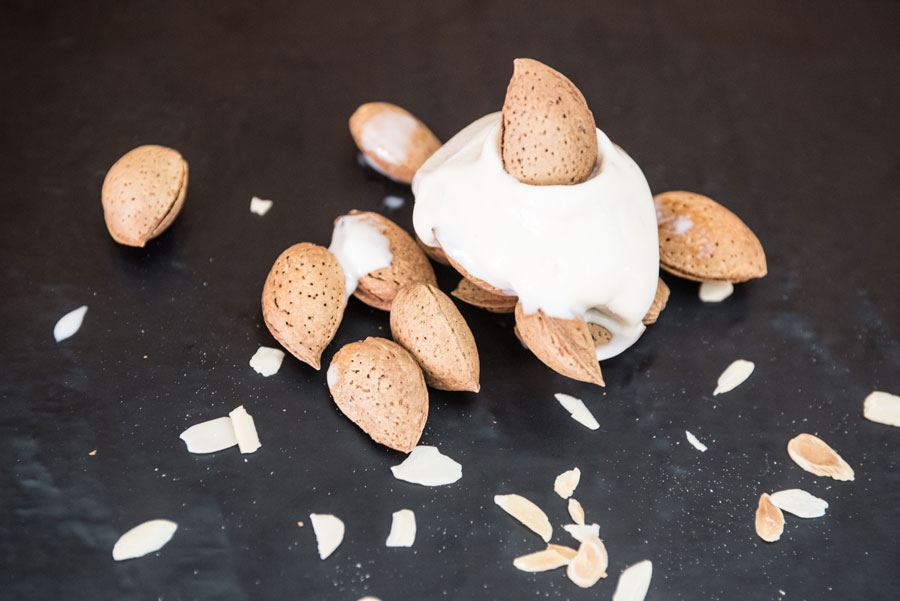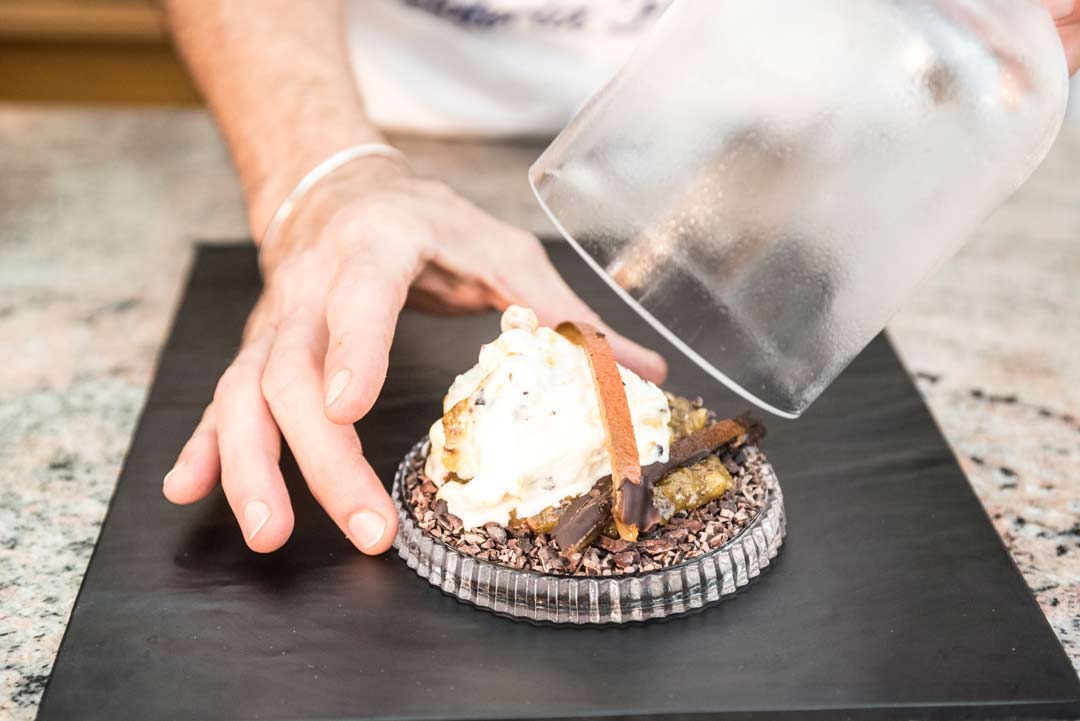 What's new
Recently in the list of Pina Gel specialties have entered some new products created by Iginio, such as the stracciatelle: of Bitter Orange of Gargano with candied orange peel soaked in melted dark chocolate and the Stracciatella of Pistachio.
Fruit
For fruit flavours we prefer locally sourced seasonal fruit, such as the wild blackberries of Gargano or the Amarena cherries of Gargano, but we also dare unexpected combinations such as Orange and Ginger, a very healthy and thirst-quenching taste, made with locally squeezed oranges and extracted ginger root.